Residential Plumber, Commercial Plumber, and Plumbing Repairs in Cary, NC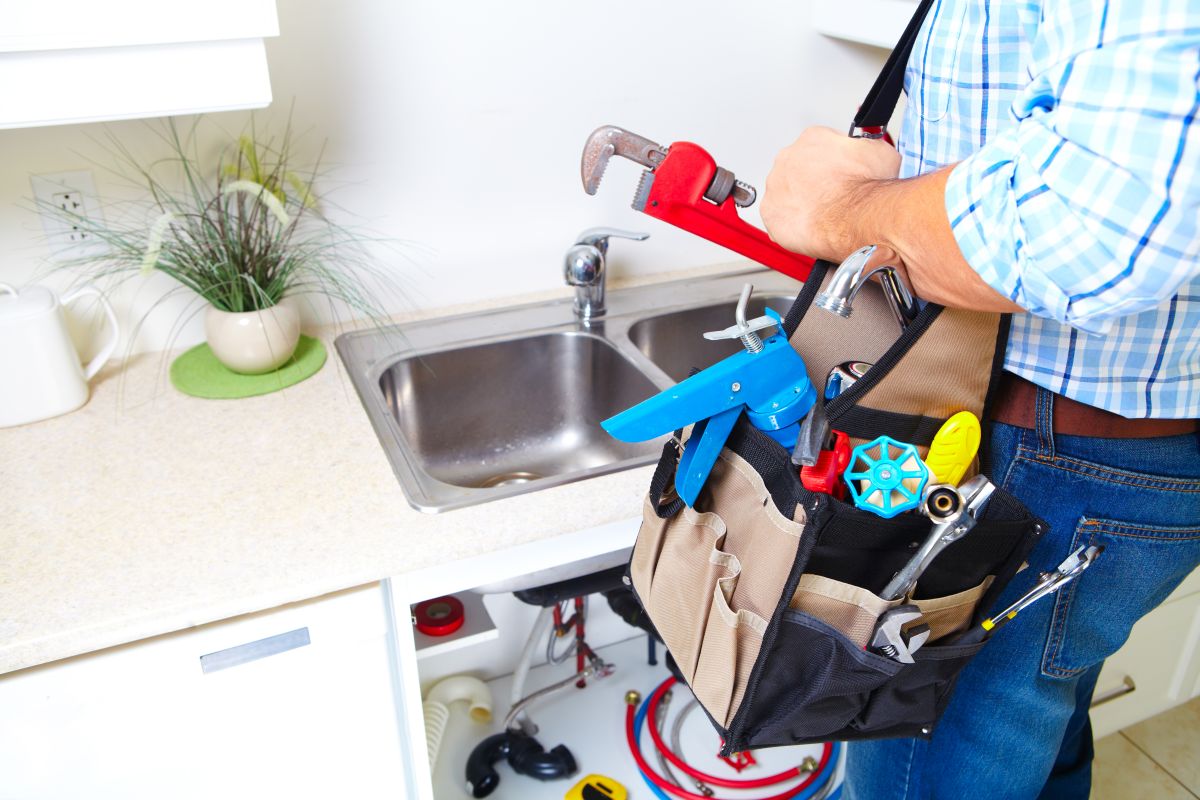 If you're in need of plumbing repairs for your home or business in Cary, NC then we've got your back. With a team of skilled and passionate commercial and residential plumbers in our corner, we fix plumbing issues efficiently with menial interruption to your home, business, and/or routine. When you choose Bolton Construction & Service, LLC you're choosing:
100 Years of Unmatched Service – We are a family-owned business that's been providing unparalleled services to Cary, NC, and the surrounding areas since 1925.
24/7 Emergency Plumbing Services – We realize that when you need a plumber, you need a plumber fast, which is why we provide plumbing repairs and services when and where they are most needed.
Plumbing Maintenance Plans – We set you up with preventative maintenance plans to inspect the conditions of your plumbing system and mitigate plumbing emergencies.
Residential Plumbers & Commercial Plumbers for Cary, NC
Not only do we offer professional plumbing services for homeowners, but we take on large commercial plumbing jobs, no matter how complex they may be.
Residential Plumber – Need a residential plumber? We're here to meet your needs with a selection of plumbing repairs and services for your Cary, NC home. We even offer you maintenance memberships that provide a 15% off discount for residential plumber inspections/preventative maintenance.
Commercial Plumber – You can't trust just any commercial plumber for large plumbing jobs. Our team of experienced commercial plumbers is licensed, qualified, and skilled to handle even the most complicated plumbing repairs/replacements such as backflow repairs, and more!
Plumbing Repairs in Cary, North Carolina
As the third-largest municipality in The Triangle, Cary, NC is a populous city that has so much to offer. With top-rated schools, excellent year-round weather, and plenty of amenities, it's no wonder that Cary, NC continues to grow in population yearly. In addition to being a great place to live, Cary, NC makes for a fantastic vacation destination with natural attractions, performing arts centers, boutiques, and more!
At Bolton Construction & Service, LLC we are proud to provide plumbing repairs in Cary, NC, and the surrounding areas. Whether you're hoping to find a plumber for commercial or residential plumbing services, we meet all your needs, no matter how big or small the job. From water piping repairs, fixture repairs, backflow replacements/repairs, and more, we go above and beyond to provide you with the professional plumbing repair service you deserve! Contact us today to connect with a residential or commercial plumber for plumbing repairs in Cary!