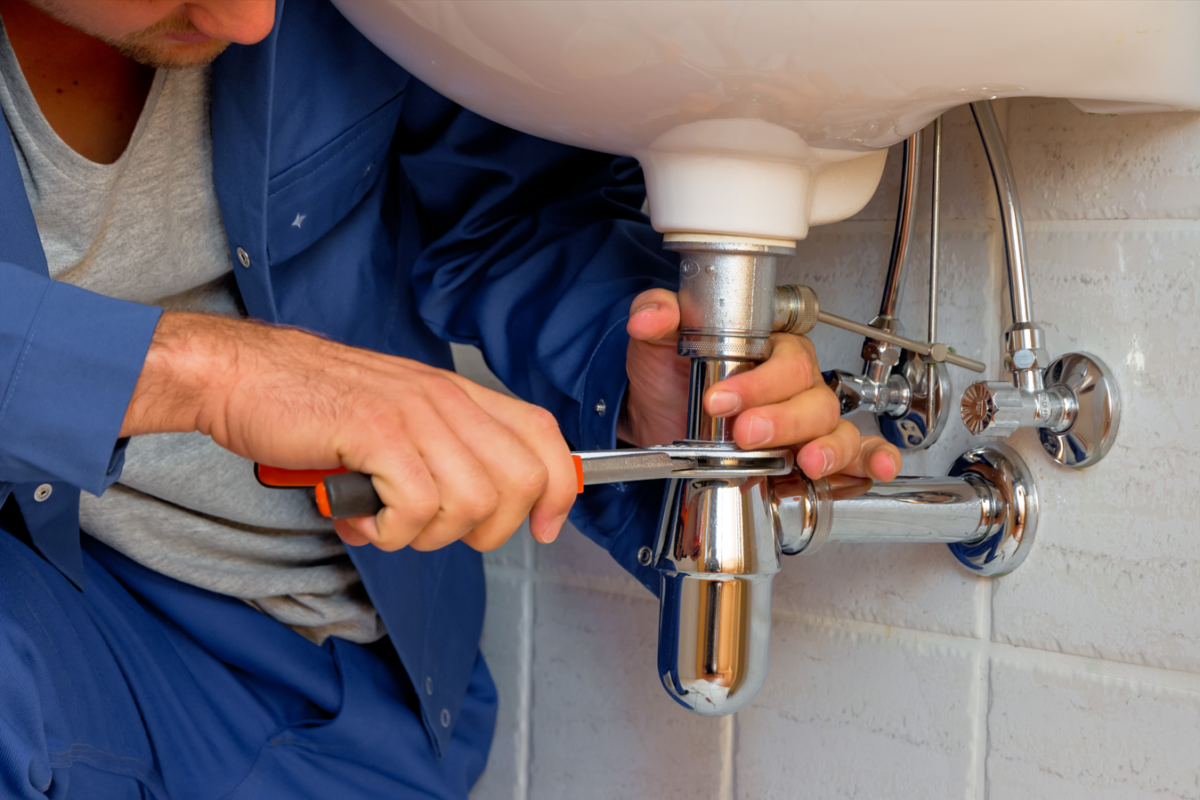 Bolton Construction & Service, LLC has nearly 100 years of experience in providing homeowners and business owners of Apex, NC with plumbing repairs and services that are cost-friendly and effective. Winning in customer service, Bolton Construction & Service, LLC is dedicated to winning your trust and providing you with a positive consumer experience.
Plumbing issues are inconvenient for everyone. But if you're a business owner plumbing issues can cost you customers. For the sake of your business, it's crucial to have plumbing repairs dealt with timely and efficiently. So you can get back to running your business without the burden of plumbing repairs hanging over your head.
Hiring a Plumber You Can Trust in Apex, NC
Hiring a residential and commercial plumber may prove to be more challenging than one might think. With an array of plumbing services available, finding a good plumber at a reasonable price can be difficult. There are a few things you can keep an eye out for, however, that can help you know if you've found the right plumber:
License – an honest plumber with the right experience with proper licensing.
Insurance – it's always important for your plumber to be armed with liability insurance in the case of an unexpected injury.
Warranty – a good plumber will guarantee their work by offering customers a warranty as assurance.
Skills – both professional skills and people skills make up a good plumber.
Bolton Construction & Service, LLC in Apex, NC is dedicated to offering clients the best possible plumbing services available at the best possible price. Being family owned for over 90 years Bolton Service knows the importance of relationships and guarantees customer satisfaction.
Residential Plumber in Apex, NC
Plumbing issues that happen in the comfort of your home are extremely burdensome and can cause major issues if not dealt with immediately. From minor leaks to important installations, Bolton Construction & Service, LLC can do it all. Considering your budget, Bolton works alongside homeowners to offer residential plumbing services that you need and the customer service that you deserve. Call (919)-861-1500 to inquire about hiring a residential plumber.
Commercial Plumber in Apex, NC
You work hard to make your businesses successful. Countless dollars and work are invested in keeping things running smoothly. But what happens when things don't go as planned? We take for granted the appliances that we rely on every day to keep our business running. Plumbing issues that happen to your business are not only inconvenient but can make your business suffer.
Bolton Construction & Service, LLC is dedicated to offering business owners in Apex and surrounding communities timely and cost-efficient solutions to commercial plumbing issues. From pipe repairs to water heater replacements, Bolton Construction & Service, LLC provides complete plumbing service for your business; so you can get back to doing what you love.
Learn more about 24 Hour Plumbers, Commercial Plumbers, and Emergency Plumbers for Residents of Apex, NC.