Residential and Commercial Air Conditioning Installation in Clayton, NC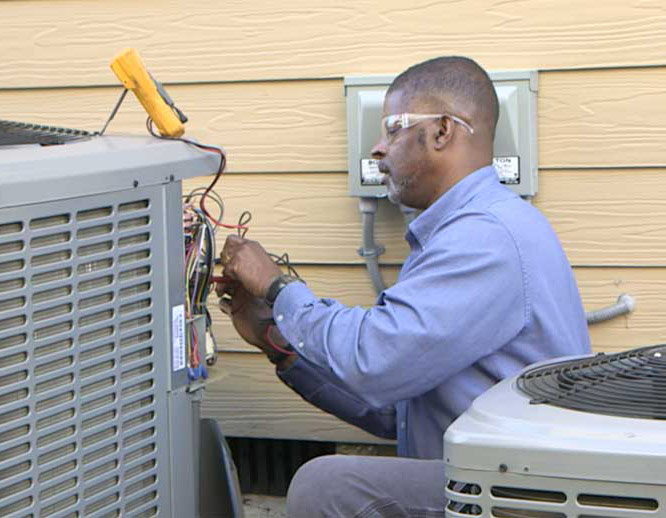 Unfortunately, nothing lasts forever, and air conditioners are no different. Your air conditioner will eventually need to be replaced, and that's when you'll need help with AC installation to ensure that your new AC unit will operate properly. When you are ready to buy a new AC for your home, business, or building, be sure to talk with Bolton Construction and Service. They have decades of experience being an air conditioning installation contractor, and they can make the AC installation process easy and straightforward.
Commercial Air Conditioning Installation
When you have a commercial air conditioning installation, it will be important to first evaluate the old system. Was the old system just not up to the job when it was first installed? Are you replacing the old units with new units that are essentially the same? It is also important to clean up the area where the new AC units will reside, and this is a chance to make improvements to the area before the new AC units are installed. Additionally, they will check all of the connections and the infrastructure in the building to ensure that what is there will work with the new AC units or if it also needs to be replaced or upgraded.
Once the new AC installation has been completed, and this will typically involve multiple units, they will test everything to make sure that it works as it should. Any tweaks to the system will take place at this point as well to ensure all areas are getting the cool air.
Residential Air Conditioning Installation in Clayton, North Carolina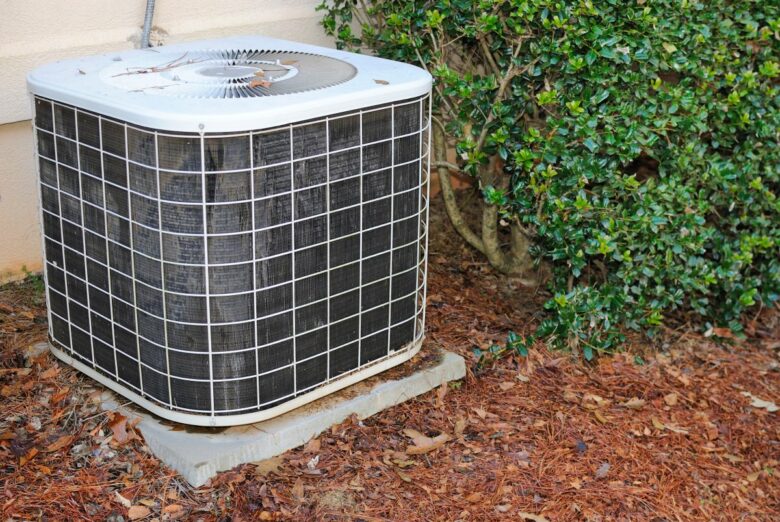 Having a new AC unit installed at your Clayton home is an exciting day. You will have many years of cool air for your home to keep your family comfortable during the hottest of days. Your old air conditioning unit will be removed and taken away, any connections will be replaced if needed, and the area cleaned up and prepared for the new AC installation to take place. Bolton Construction and Service has installed thousands of residential air conditioners and can do the same for your home.
The new town was far from prosperous, and the Civil War made a depressed local economy even worse. Many long-time citizens moved away during that period. Following the war, the railroad was extended and businesses began to pop up. Ashley Horne developed successful farming and merchandising business to become one of the most successful merchants and manufacturers in all of North Carolina. Some of the businesses that flourished during that time were lumber plants, a brick kiln, a cotton gin, a gristmill, a sawmill, tobacco warehouses, cotton mills, and a turpentine distillery.