Residential and Commercial Air Conditioning Installation in Apex, NC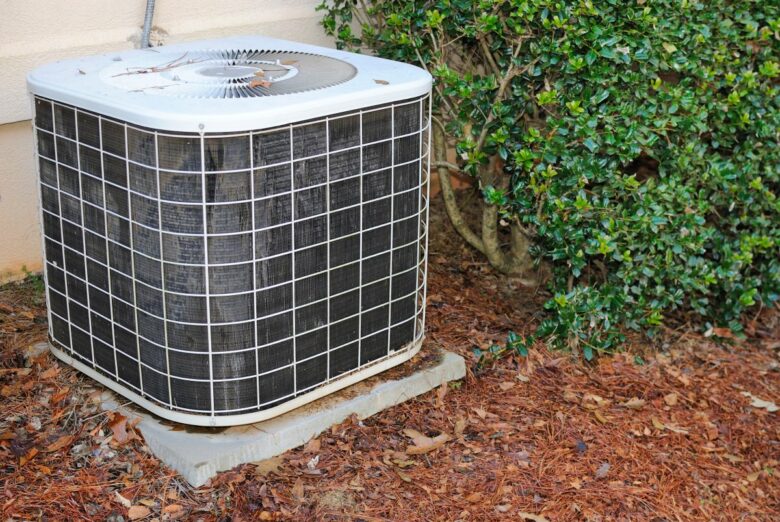 When you are looking for an air conditioning installation contractor, what do you look for? If you need it for your Apex home, you'd want one that has years of experience doing residential installations. If you have a commercial building, you'd want a contractor that has experience doing those installations, especially because they are much more complex than a single home. Bolton Construction and Service has decades of experience doing both residential and commercial AC installation, and they can do the same for you. Give them a call when you are ready to buy a new AC and they'll install it as well.
Commercial Air Conditioning Installation
Commercial air conditioning installations are definitely more complex than a single-family home. For starters, the amount of space that needs to be cooled is significantly more than a single home. Instead of 2,000 square feet to cool, a commercial space might have 20,000 square feet or even much more. A single AC unit just isn't enough to cool a space that large. Multiple units need to work in tandem to cool such a large space, and the blowers need to be strategically placed for maximum efficiency. The AC installation will also take place typically on the roof of the commercial building as well because it would take up too much space to have them on the ground.
Residential Air Conditioning Installation in Apex, North Carolina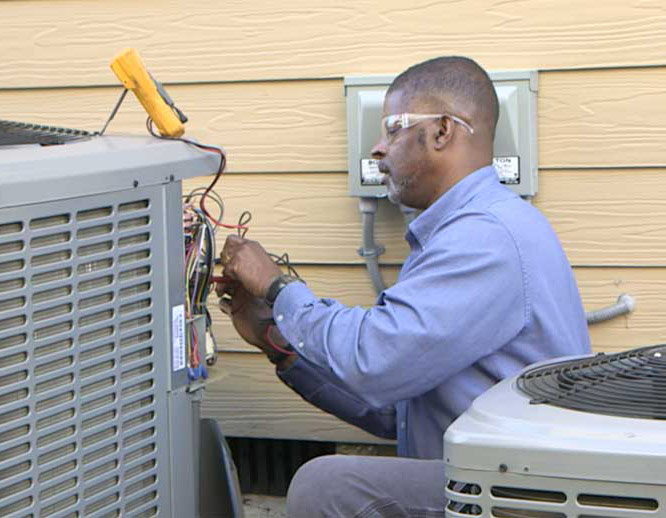 While you might think that doing a residential AC installation would be simple compared to a commercial installation, there can still be issues that need to be addressed for a home in Apex. You don't want to get a system that is too large for the home, as it wouldn't be as efficient. And of course, a unit that is too small won't be able to keep up with demand and the square footage of the home. The experts at Bolton Construction and Service will be able to tell you what range of AC units will work best for your home so you get the right size system.
In October 2006, a chemical explosion and fire in a waste processing facility prompted one of the largest evacuations in U.S. history. There were few serious injuries, and residents were soon able to return home. In addition to the Apex Union Depot, the Apex City Hall, Apex Historic District, Calvin Wray Lawrence House, and Utley-Council House are listed on the National Register of Historic Places. Apex crests the watersheds of both the Neuse and Cape Fear rivers. Neighboring towns include Cary to the north and northeast, Holly Springs to the south, and Raleigh to the east and northeast.