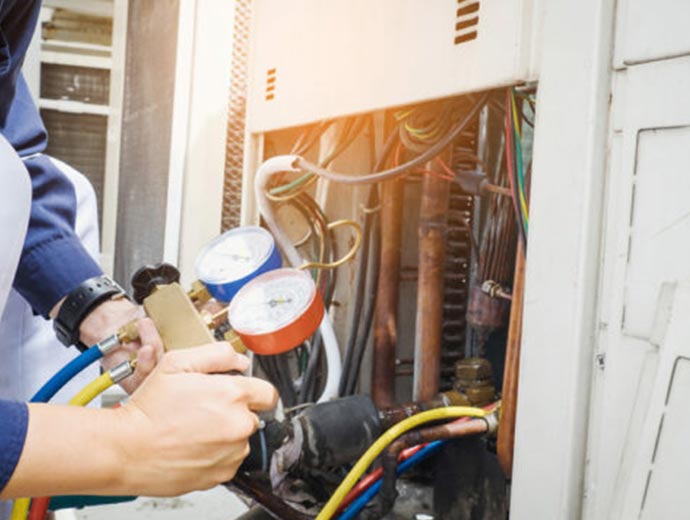 HVAC INSPECTIONS
These summer months, it's important to be sure your system is inspected and in full working order to prevent then need for any untimely repairs.
"5 percent of all the electricity produced in the US is from residential air conditioning, which cost more than $11 billion to homeowners."
HVAC INSPECTION
COUPON
ONLY $137.50
ANY REPAIRS FOUND & COMPLETED DURING THE INSPECTION RECEIVE A 10% DISCOUNT
PLUMBING INSPECTION
Our team of experienced plumbers can check your sinks, toilets and pipes for any leaks or potential problems on the horizon. Water damage can be costly and dangerous – avoid it before it happens!
PLUMBING INSPECTION
COUPON
ONLY $137.50
ANY REPAIRS FOUND & COMPLETED DURING THE INSPECTION RECEIVE A 10% DISCOUNT
ELECTRICAL INSPECTION
Let the professionals check your home's wiring and electrical usage to prevent any dangerous fire hazards and ensure your home is safe and running optimally with your current appliances
ELECTRICAL INSPECTION
COUPON
ONLY $137.50
ANY REPAIRS FOUND & COMPLETED DURING THE INSPECTION RECEIVE A 10% DISCOUNT