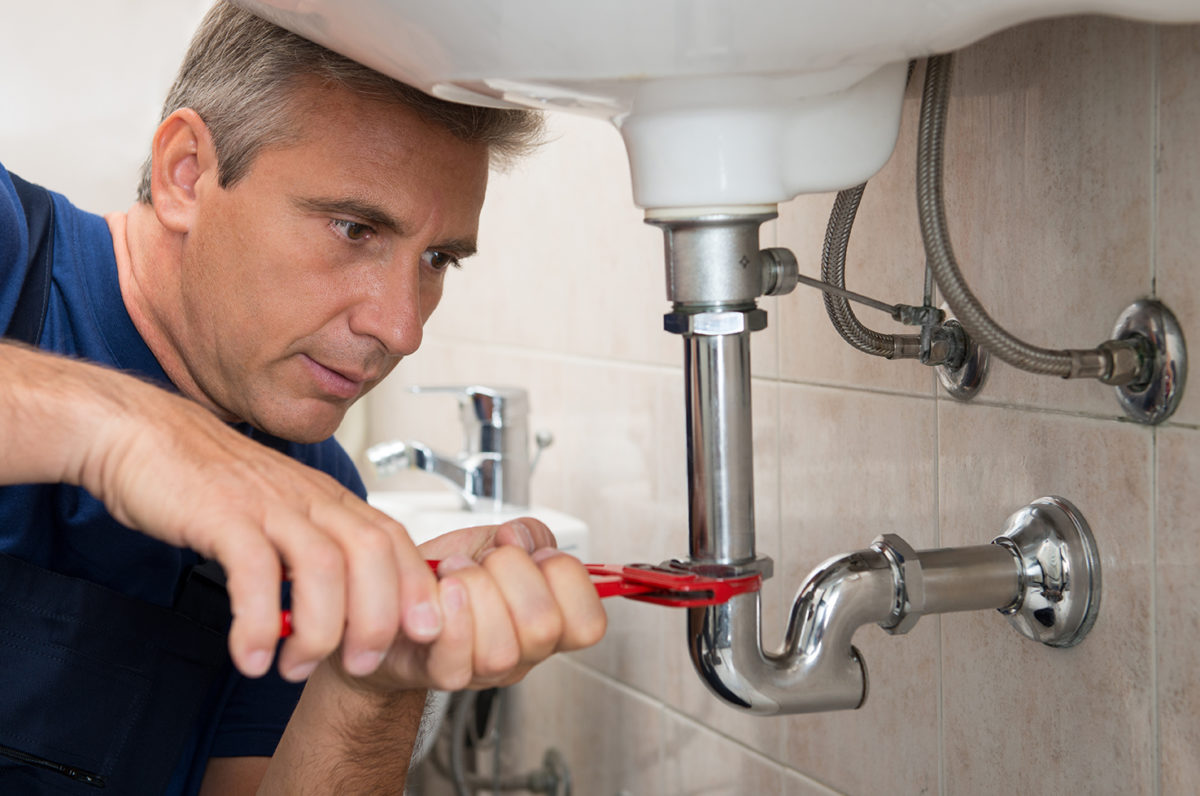 Backflow repairs can be a complicated process, and it's essential to have a qualified technician handle the job. Backflow is the undesirable reversal of flow in a piping system. This can be caused by several factors, including pressure changes, water main breaks, and back-siphonage. If not properly repaired, backflow can cause contamination of the water system and create a health hazard.
Whether you're installing a brand-new plumbing system from the ground up or dealing with some backflow issues in an existing system, Bolton Construction & Service is your go-to plumbing company in Durham, NC.
We understand that not everyone is familiar with backflow, and we are happy to answer any questions you may have about this problem and what backflow repair involves. We want to ensure that your plumbing system is as safe and efficient as possible, so you can rest easy knowing that your plumbing system is in good hands.
Backflow Repairs in Durham
Most of the time, backflow issues go undetected until they cause significant disruptions in plumbing services. It's essential to have regular backflow preventer testing and inspections to ensure that your system functions correctly. If you see signs of backflow, such as discolored water or low water pressure, contact Bolton Construction & Service right away.
A few common signs that your business or home needs backflow repairs are:
Water pressure that is lower than usual
Discolored or cloudy water
Gurgling noises from the pipes
Puddles of water near the foundation of your home or building
Bad tasting or smelling water
Backflow Replacement in Durham, North Carolina
Durham is a city in the U.S. state of North Carolina. It is the county seat of Durham County and is also the home of Duke University and North Carolina Central University. There are plenty of things to do in Durham, including visiting museums, hiking, and checking out local restaurants.
Some of the most famous museums in Durham include the Museum of Life and Science and the American Tobacco Historic District. There are also plenty of outdoor activities to enjoy in Durham, including hiking and biking trails. Durham is home to several acclaimed restaurants for foodies, such as Bull City Burger and Brewery, The Durham Hotel, and Watts Grocery.
If you are a resident of Durham with backflow repair needs, make sure to contact Bolton Construction & Service to ask about our backflow repair kits and other plumbing services. We offer quality plumbing solutions at affordable prices.