Backflow Repairs & Backflow Replacements for Clayton, NC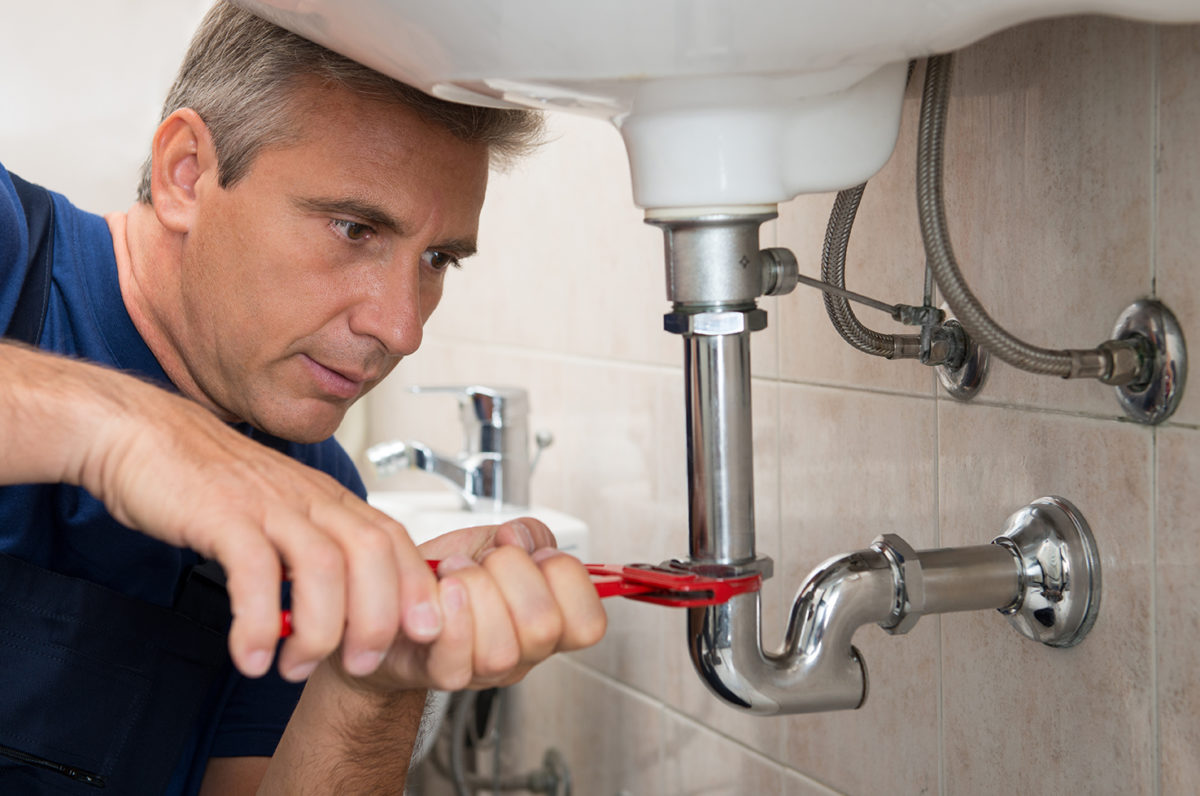 If you're experiencing backflow issues and are in need of backflow repairs in Clayton, NC, or the surrounding areas, then you can't wait to call a professional. Backflow issues arise when water moves in the opposite direction, causing the backflow of fluids that pump contaminated water through your plumbing system. While homes/businesses with irrigation systems have backflow prevention devices that keep backflow threats from contaminating potable water supply, backflow devices are vulnerable to wear-and-tear which may require backflow replacements/repairs by a licensed professional.
At Bolton Construction & Service, LLC we have nearly ten decades of experience providing unmatched services to Clayton, NC, and the surrounding areas. By staying current on the latest trends and technologies over the years, we are proud to offer you the most efficient, advanced, and professional backflow repair and replacement services in the area. Whether you need a professional to come inspect your plumbing, or you're experiencing water contamination, we're here to meet your needs and exceed your expectations. Contact us today!
Backflow Repairs in Clayton, NC
Having clean and potable water is a necessity. But if you are experiencing issues with your backflow prevention devices/system, then you need to call a professional ASAP for backflow repairs. Indications that you are in need of backflow repairs include foul smelling/tasting water, visible dust/particles in water, and discoloration.
At Bolton Construction & Service, LLC we have vast experience providing backflow repairs for nearly any type of prevention system. Whether your system has been damaged from back-siphonage or backpressure, we get in and get out quickly to ensure efficient backflow repairs with minimal interruption to your home/business and routine.
Backflow Replacements for Clayton, North Carolina
Seated in Johnson County, NC, Clayton is a small and rural area that's just close enough to the city to benefit from modern amenities, but just far enough to enjoy quiet living. Full of gardens and parks, outdoor enthusiasts visit this historic and scenic town to soak up the beauty of nature. Furthermore, Clayton, North Carolina is known for its appreciation of the arts, providing residents and visitors with year-round entertainment. From main street to downtown, Clayton has so much to offer!
At Bolton Construction & Service, LLC we offer backflow replacements to Clayton, NC, and the surrounding areas. Using the most advanced tools and methodologies we efficiently diagnose and replace backflow prevention devices to ensure the sanitization and efficiency of your plumbing system. From Reduced Pressure Zone Valves (RDZ Valve) and other backflow replacements, we identify your unique prevention system and offer the right backflow replacements that match your needs and your budget.