Backflow Repair & Backflow Replacement in Apex, NC
Is your Apex, NC home/business experiencing backflow issues? If so, you can't wait to call a professional for backflow repairs. Backflow can be a serious health hazard that not only emits a foul smell but contaminates potable water and supplies. If you're experiencing backflow issues, the time to act is now!
At Bolton Construction & Service, LLC we provide backflow repairs and backflow replacements to Apex, NC, and the surrounding areas. With nearly ten decades of experience providing unmatched services to homeowners and businesses in the area, we reduce the risks of cross-contamination to ensure the optimal sanitization of potable water. Whether it's been a while since your last check-up, or you're currently experiencing backflow issues, our team of trained technicians quickly identifies backflow issues and creates a plan to repair/replace backflow prevention devices for optimal function.
Backflow Repair for Apex, NC
Your backflow devices often go unnoticed, that is, until you have a problem. If you think that you need backflow repairs then you should get in touch with a reliable plumber ASAP. However, if you're not sure, then your water will let you know that there's an issue. Here are some common signs that your home/business requires backflow repairs and/or replacements:
Discolored water (brown, yellow, pink, etc.)
Foul smell/sulfur smell
Visible rust particle/sediment in water
Bad tasting water
Increased water level in certain drains
Slow drains
If your water is showing any of the above signs, or other indications of contamination, we can help. Get in touch with us to see how we can reverse backflow contamination and ensure the safety and efficiency of your plumbing system.
Backflow Replacements in Apex, North Carolina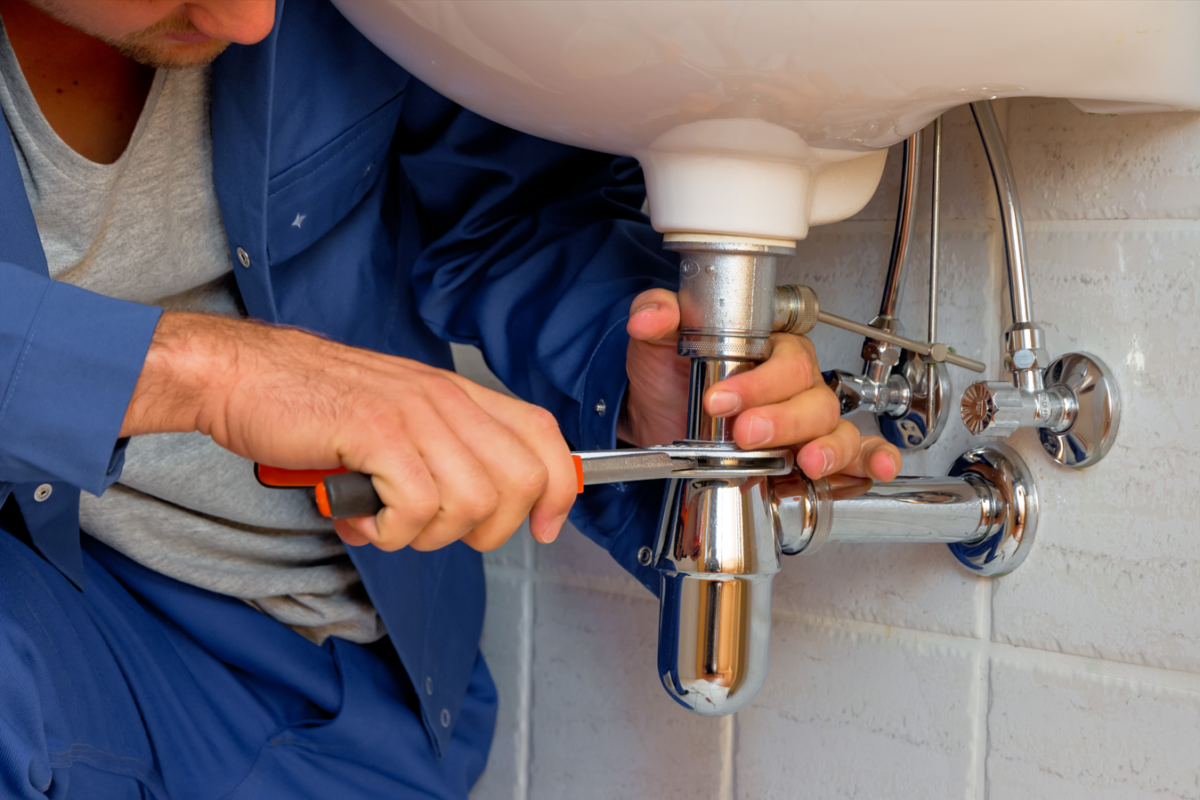 Apex, North Carolina is a charming and historic town that encompasses the community of Friendship–a fitting title for the area. Packed full of friendly faces and plenty of indoor and outdoor entertainment options, Apex is not only known as a good place to live but one of the best places to live in the state! From scenic parks, vineyards, farmer markets, and more, there's something for everyone in Apex, NC.
We not only provide backflow repair services, but we also offer affordable and efficient backflow replacements to Apex, NC, and the surrounding areas. Through a comprehensive and professional assessment, we help you determine if your backflow prevention system is doing its job, supplementing backflow replacements when needed. From large backflow prevention systems for commercial buildings to small plumbing systems for homeowners, we go above and beyond to ensure the function of your plumbing systems. Contact us today to learn more about backflow replacements in Apex, NC, and the surrounding areas.